Galvanized steel coil processing blade for slitting line
Item No.: GMX19053101
We can provide high precision Galvanized steel coil processing blade for slitting line according to your requirements. The Max OD we can make reaches 1500mm.
INQUIRY
Description
Qucik Details:
Tolerance of Outside diamater: ±0.01mm
Tolerance of Thickness: ±0.001mm.
Finish: Precision grinding, Polishing, Lapping, Mirror finish
Surface Finish: Ra0.1 or more.
Material: 6CrW2Si, D2, H13,G1,G2.G15
Custom: Acceptable
Lead Time: 45 days,depend on the quantity
Products Show:
Work Shop:
As one of most well-known manufacturer of coil slitting blades manufacturer in China, we have a sets of precision equipments to make our blades. Every year, we receive the repeat order from our regular customers reaches 10,0000 USD. Most of them are exported to Norway, Germany, The Kingdom of Saudi Arabia, United States...etc.
Our Equipments:
Our Packaging:
Our Services:
Besides provide the high precision rotary slitting tools, we can provide corresponding services for our customers:
1,Design the slitting lines to meet the requirements of slitting
2,Check and solve questions when happened during slitting
3,Adjust the gap between the top knife and bottom knife
4,Regrind the out of services slitting tools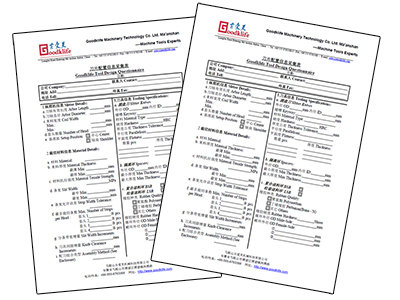 If you have any further questions, please contact us through the apps below:

Maybe you like