From Steel-making to Finishing Process, all steps are carried by ourselves.

Steel-making→Blanking →Forging Steel →Rough Processing →Heat treatment →Finishing→Testing
Goodklife company complete production process: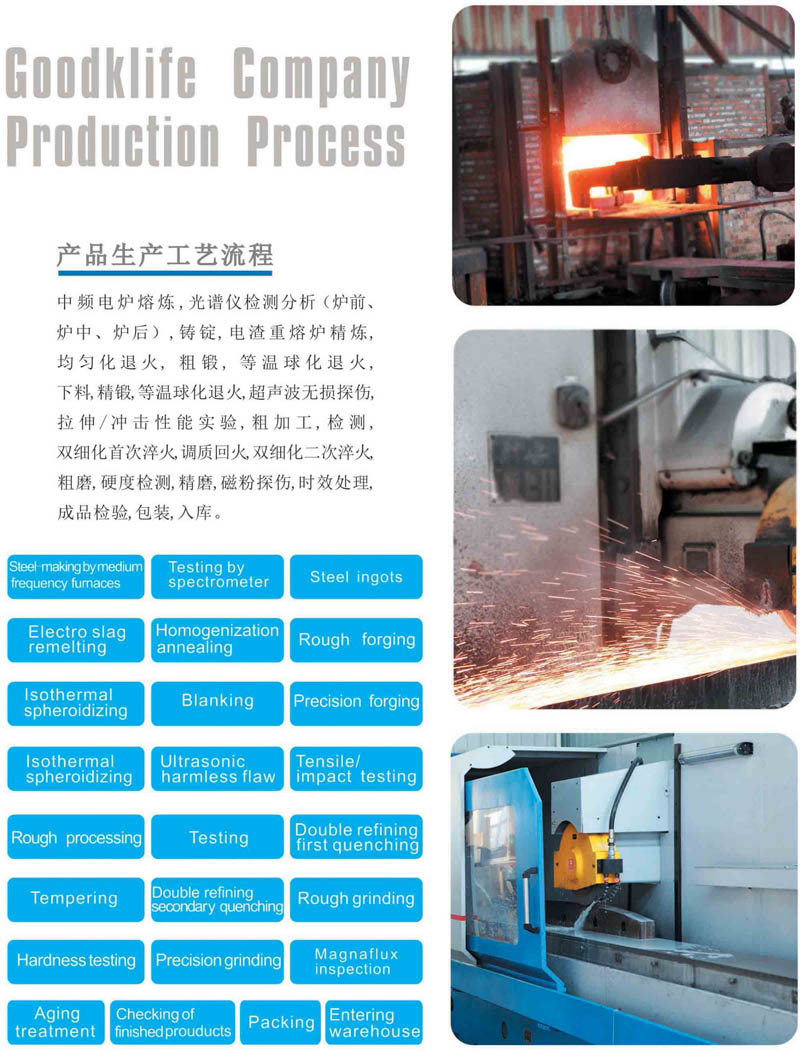 1. Steel-making by medium frequency furnaces
Goodklife company can meet special requirements for materials. In order to guarantee the quality, the company imported spectrometer from Germany and is equipped with various testers, such as tensile tester, impact testing machine, metallography analyzer and so on.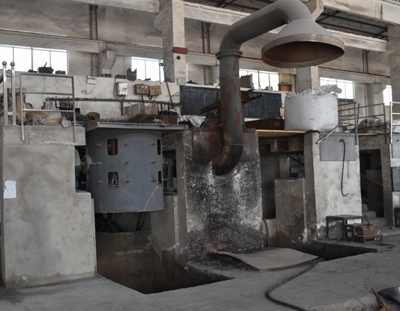 2. Electro slag remelting
The largest ingot can reach 3 tons in Goodklife company. The ingot obtained by this remelting/refining process is very homogeneous and free of internal defects. The segregation of the ingot( called macro-segregation) are substantially eliminated and the segregations of crystals( called micro-segregations) are significantly reduced.
The ESR remelted material improve following mechanical characteristics:
Improved toughness due to increased homogeneity and isotropy
Improved creep resistance properties
Best fatigue strength and tenacity properties as well as outstanding tensile strength
Improved purity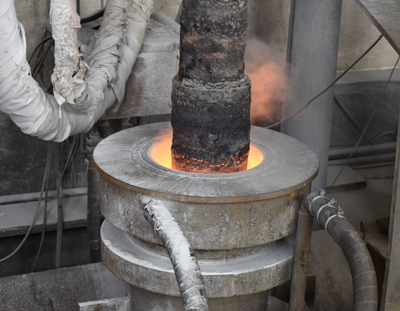 3. Forging steel
The largest electro-hydraulic hammer is 4.5 tons in Goodklife. And more than 6 skilled technicians work for us. After forging, the inside microstructure becomes much closer and the metal grain size becomes much smaller. It can elevate the characteristics and quality of the knife ensuring a longer work life.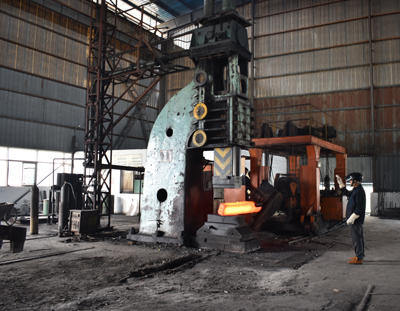 4. Heat treatment
Goodklife company has independent workshop for heat treatment. Couples of skilled technicians work here. Actually, most blades( thickness≤ 100mm) can by fully hardened. Thus, the blade can be used after repairing until the size reached the mini. designed dimension.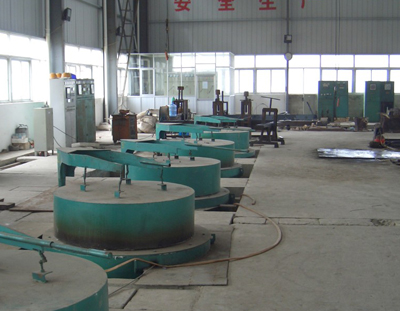 5. Finishing
Goodklife company has more than 35 sets of processing equipment including internal grinder, external grinder, surface grinder, CNC grinder, electric spark CNC wire cutting machine etc. The company can produce the shearing blades with 5500mm in length and slitting knives with 1500mm in outside diameter.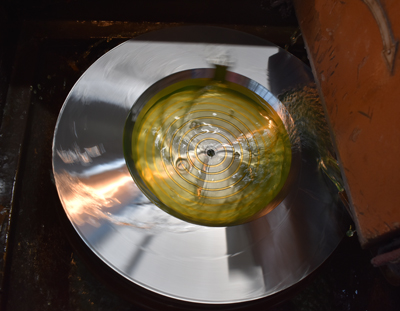 6. Testing
Various testers are put to use for testing its products in Goodklife. They are including tensile tester, impact testing machine, metallography analyzer, harmless flaw detector, magnetic powder inspection, hardness tester, caliper rule, microcalliper, etc. Testing is carried out after each step. And every products has a unique track number, thus it is easy to track back anytime.